we're on a mission
We've set out to create intelligently designed outdoor gear to fuel your adventures. Whether ultralight backpacking or camping in your backyard, our products are designed to bring happiness, comfort, and joy as you experience the great outdoors.
The perfect balance of warmth, weight, and packability, the Bouffi Blanket is ready for your next outdoor adventure. Sure, at only...
Learn more
Meet our Cozy Camo Puffy Blanket - the ultimate blend of warmth, weight, and packability of our best selling Bouffi Blanket,...
Learn more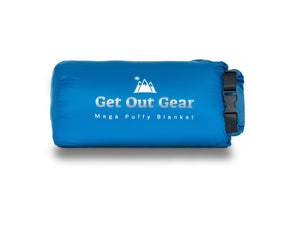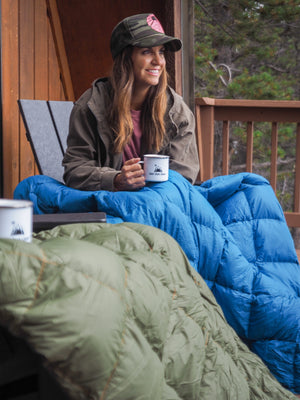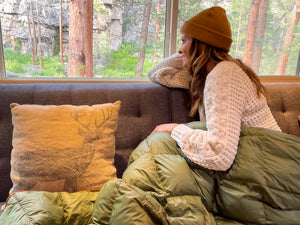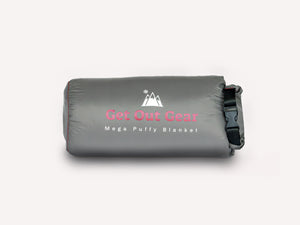 Experience a new level of warmth and comfort with our Mega Puffy Down Camping Blanket, the perfect companion for those...
Learn more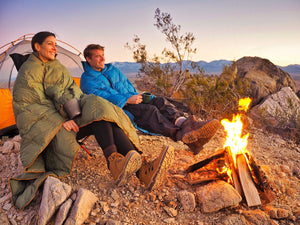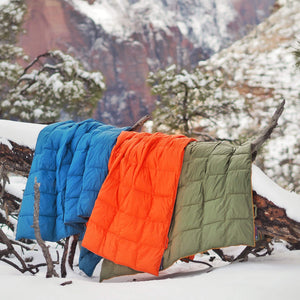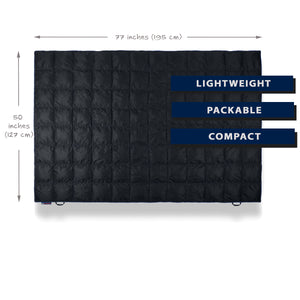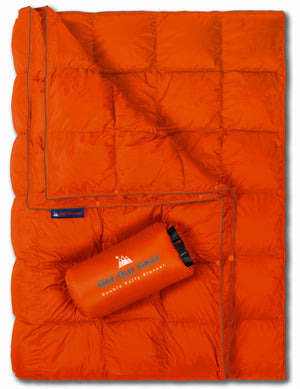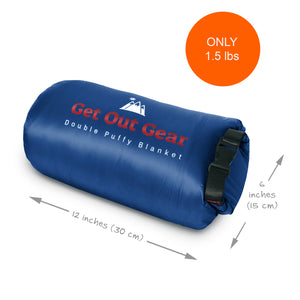 Whether traversing the backcountry, chatting around the campfire, or just cozying up with your favorite book the Double Puffy camping quilt...
Learn more
"I absolutely love the snaps that allow you to wear it over your shoulders without having to hold onto it."
J. Gleason
"Winner - you can't beat the price/performance ratio."
Frederic
"Super lightweight and kept me warm!"
M. Coin
_____________________________________
chairs and trekking poles
based in california
1640 Sagewood Way San Marcos California 92078
support@shopgogear.com
(858) 480-1553‬